Rocket league, el juego que casi te prende fuego la Playstation 4, no tuvo el mejor de los lanzamientos sin contar con numerosos problemas en sus servidores y el desarrollador, Psyonix, ha anunciado un pequeño paquete de compensación por los problemas del servidor.
Psyonix escribió en Twitter: "Uno de los elementos no identificados que planeamos dar GRATIS (fecha por determinar) como muestra de disculpas por los problemas del servidor seran las – Ruedas Craneo! (SKULL WHEELS)".
One of the unnamed items we plan to give you for FREE (date TBD) as our apologies for server issues — SKULL WHEELS! pic.twitter.com/hh5BsSAQU4

— Rocket League (@RocketLeague) July 15, 2015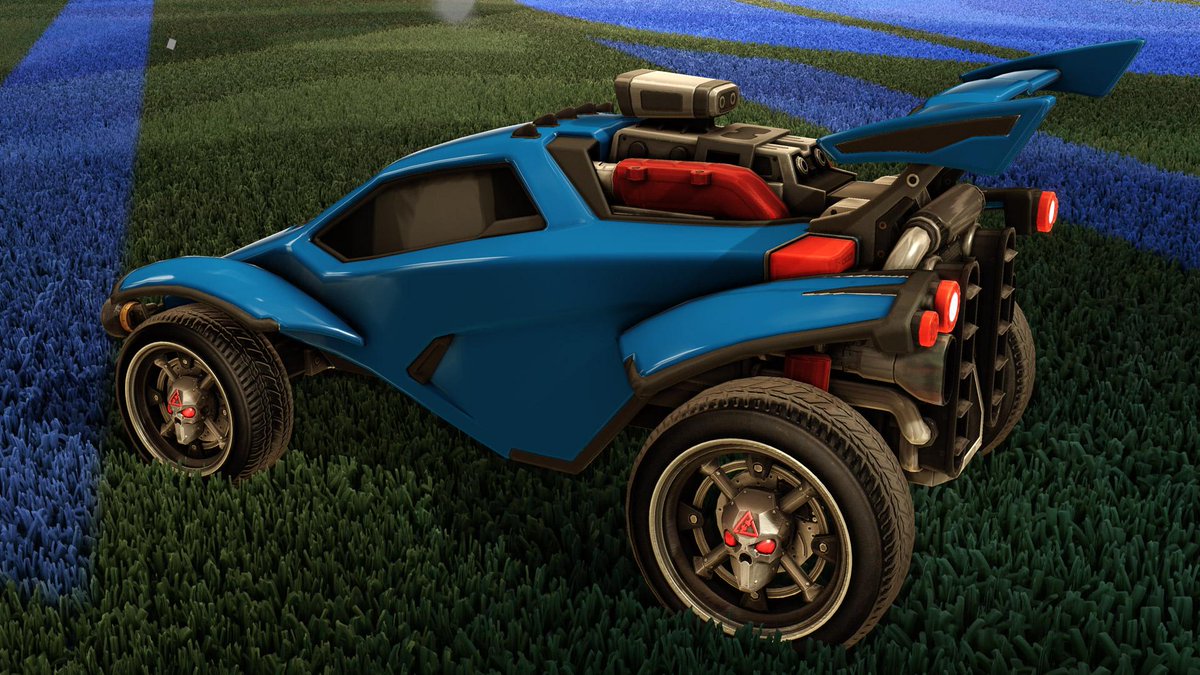 Sin embargo cualquiera diría, métete las ruedas craneo en… ARREGLA MI CERCA!! Digo.. ARREGLA EL JUEGO! Así que también hay novedades al respecto.
Cuando se apruebe el  primer parche importante, incluirá: optimizar efectos visuales, reducir el ruido del ventilador, estabilizar algunos problemas y más.
Cuando se pregunto cuando llegarían estos arreglos, Psyonix respondió que pronto, asi que por fin se terminan (en principio) los problemas que persiguieron a Rocket League.
@vapetricks419 @Mr_Edituhr We're submitting to certification in the next few days, so not too long after that

— Rocket League (@RocketLeague) July 17, 2015